About Us
Global Metals FZE is a renowned company located in the industrial powerhouse of the Jebel Ali Free Zone in Dubai UAE.
Our company handles several items part of oilfield equipment, and other items including engineering products, and materials used in building and construction, such as structural steel.
As a leading importer, stocker, and wholesaler of steel pipes of the seamless/ERW/LSAW/SSAW variety, and numerous other structural steel products, we have a network that stretches across the world, specifically including several states in Europe and Asia.
Our organization is dedicated to delivering products of a high quality, with most of these possessing an ISO – 9001 certification.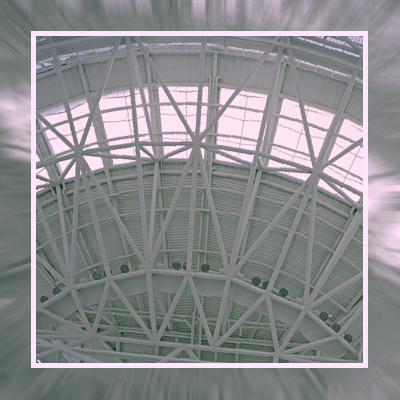 Several of our key products are also approved by the American Petroleum Institute (API), owing to the use of top-notch manufacturing procedures.
Within a small span of time, our presence has spread across the UAE and beyond, to encompass countries in Southeast Asia, and multiple oil-rich states in the Middle East, including Saudi Arabia, Qatar, and Oman.
Choosing Us
We Pay Attention
Our rapport with clients and customers includes entertaining their requirements, discussing these, and advising based on the best way to do justice to them.
Our Experience
No two situations are alike. Although the company came to be in 2007, the culmination of processes and experience started long before that.
This has helped us understand the degree and nature of various customer requirements for the products we deal in. This includes how to handle the situation in case of a breakdown or a planned project.
Project Types
Regardless of the scale of your operations, and the size of your company or project, we have a team and roster of products that is likely to fit your requirements and deliver a high degree of satisfaction.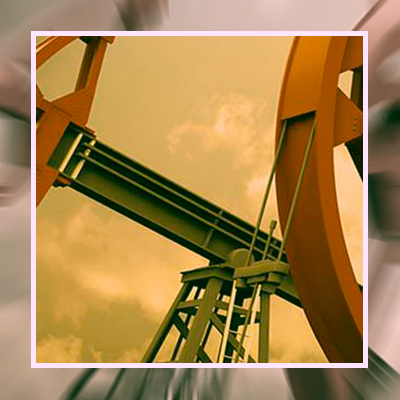 Quality Assurance
The attention to detail we place on the products and services we offer are reflected in the extent to which we strive to comply with international quality and testing standards.
Quality standards are brought in place in accordance with ISO requirements, alongside being approved by international inspection authorities, such as the American Petroleum Institute (API), TUV Suddeutschland, Germanisher Lloyd, Det Norske Veritas (DNV), and the Lloyd's Register of Shipping, among others.
We seek to supply a quality of steel that epitomizes the highest industry standards.
Distribution
Our facility is located at the world's busiest port, enhancing the reach of our trading network.