About Our Products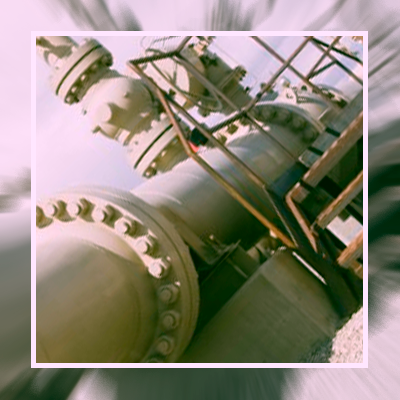 Global Metals FZE is a recently incorporated company with a network and global presence that has grown rapidly.
Part of this is our dedication to quality and the extent to which we understand that consistency in service and quality assurance in product manufacturing is paramount to any company or project that seeks to grow from the ground up, with quality as its base.
The range of products fall primarily under two categories: Oil and Gas, and Structural Steel.
Oil And Gas
Oil and Gas is perhaps the most lucrative trade in the world, playing a fundamental role in the development and industrialization of any country that is seeking rapid growth.
Over the past few years, the focus in the export of oil has gone from sea-based movements to reliance on an established and complex network pipelines across countries for stronger regional trade.
This is where our company's oil and gas products encounter high demand. Our company is a one-stop source for oil and gas infrastructure worldwide.
We provide oil and gas refineries with connection pipes. Some of our customers include the world's largest oil and gas companies from the Gulf region, and others from South Asia and South America.
We are one of the foremost stocking distributors of carbon steel as well. This has led several key refineries and oil processing organizations to rely on us for high demand for the materials.
Structural Steel
Our company delivers a number of heavy industry items to the sector. From having closely observed the growth of the UAE and the surrounding GCC countries over the last three decades, we have been sprung into a good position to understand the requirements of the construction and building segment in the Gulf.
We have trained professionals that cater to each department part of the processing of items, ensuring a high degree of quality control and oversight.
The standard of our products and the swift delivery capabilities have earned us a reputation of prestige and professionalism.
Our inclination to continuously make use of the most advanced innovation methods and the latest technology to deliver the market advantage to our customers is a large part of what keeps them coming to us.
Using this as base, we plan to develop and lead the market as industry leaders and drivers of innovation in the segment.
We are part of the list of the largest traders of structural steel items in the Gulf region.
Driven by the advent of newer manufacturing methods, and with a number of steel products on offer, we are in a perfect position to serve public and private sector project needs.
We also deal in car rental service with the help of our partner company "Al Emad Cars" which is located in Dubai Marina. You can get cars on affordable rates starting from 1500 AED a month.